Get Ahead in 2024 with PROCON
4hr masterclasses for Economics, Chemistry, Physics, 4U Maths, 3U Maths & 2U Maths.
Secure your spot today
Select a Session:
The following sessions are available for 2023.
Our Results
Every year, we keep our cohorts small to ensure every student receives the most personalised tuition possible. We let our results speak for themselves:
1 in 2
students achieved a 97+ ATAR
1 in 3
students achieved a 99+ ATAR
7 in 10
students achieved a 95+ ATAR
99.95
6 students achieved a 99.95 ATAR
8
8 state ranks were achieved in 2020 alone
3 of 10
HSC Economics state ranks achieved by Project students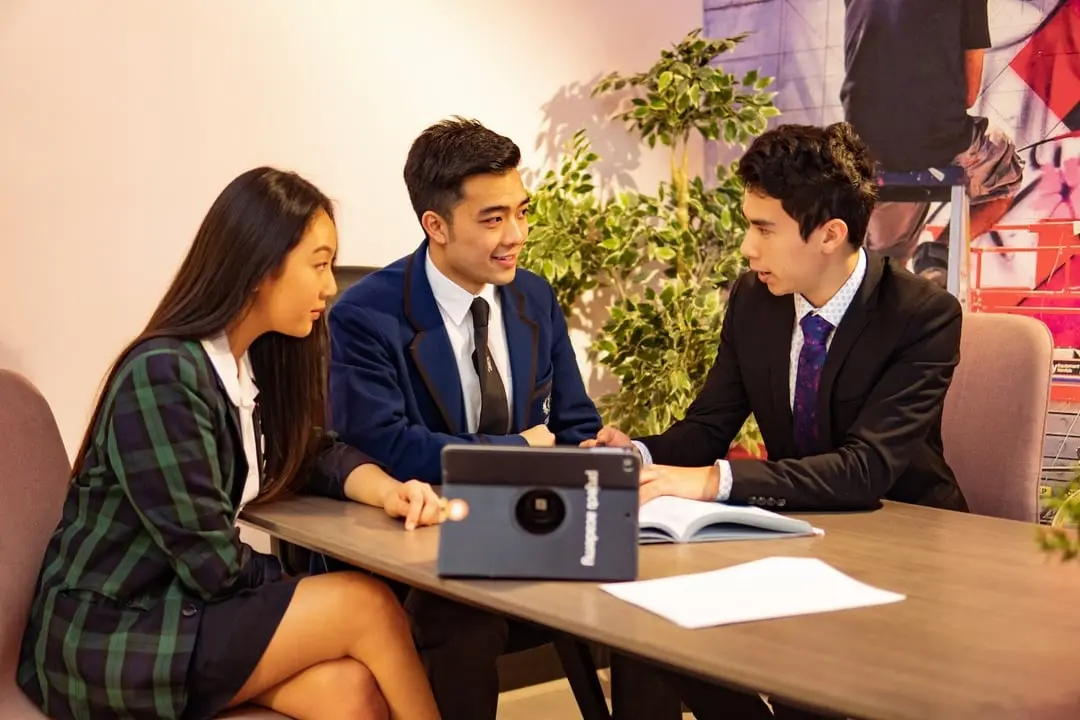 The Most Incredible Tutors
Maximise Your Chances Of Coming First At School
Trial any Project Academy course for 3 weeks.
NSW's Most Effective Courses
Access to Exclusive Resources
Access to Project's Study Space